Pew pew... What?
Game developed for the weekly game jam: Week #150: "You're the enemy".
Thank you for playing it!
Do not forget to upload a screenshot fo your highscore!
Grame Development, programming and graphic design: miguelsgp
Comments
Log in with itch.io to leave a comment.
Nice one! What was your strategy?
that what was i doing all the time haha. but i need to stop playing cuz i had to do something else. so i moved and died xD
very nice game and concept simple enough. amazing good job.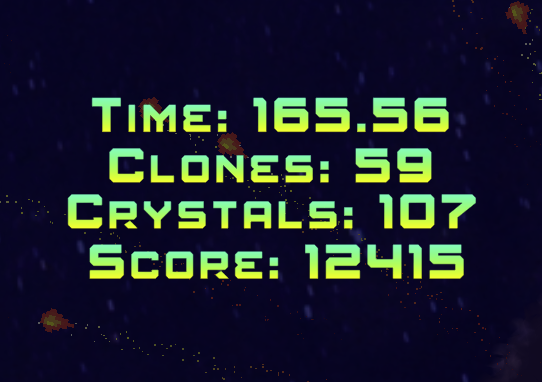 It took me maybe 20 tries to get that score hehe
kek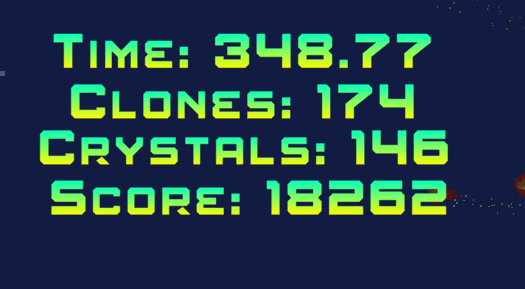 nice concept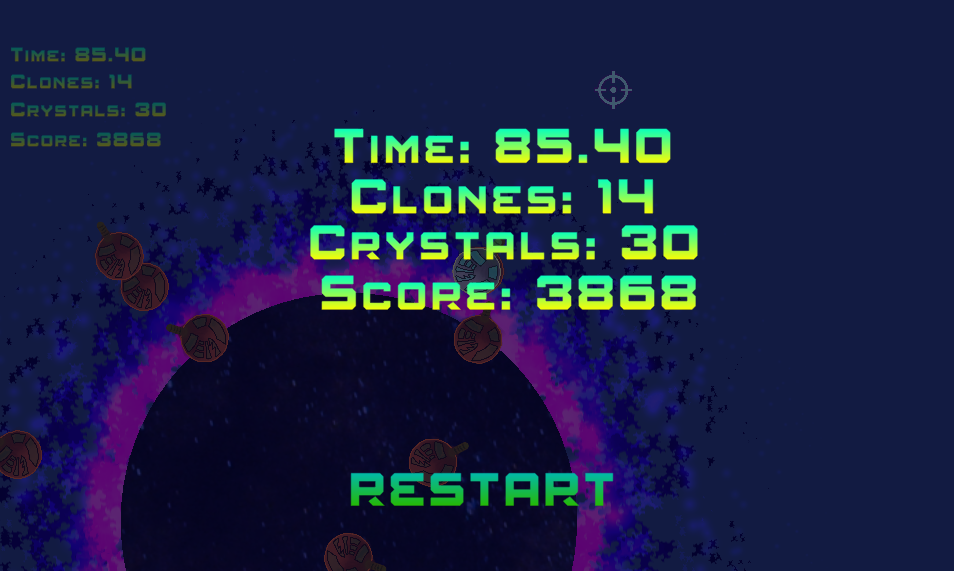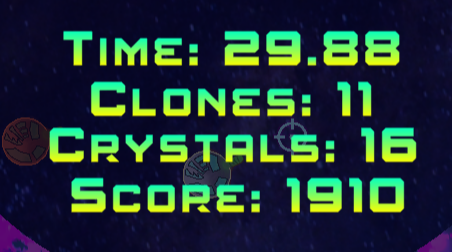 Hehe, I think this is the most exciting game so far. Crazy brilliant idea as well. I like how there are more clones over time. Really drives home the you are the enemy idea.
Name needs work though haha :D
I just made it public and you already beat a highscore that I couldn't get for days! Nice skills man
Score!